Metamorphosis Landscape Design would like to introduce yet another way we are changing the way you look at landscaping…Virtual Design.
Click on image to view video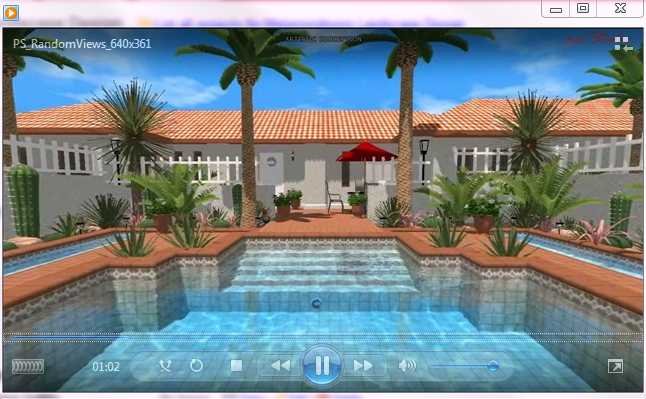 From concept…to vision…to reality, Metamorphosis Landscape Design has always strived to ensure that our customers understand fully what it means to be a part of the design / build process. Careful planning and execution allow for a smooth project. We are proud to introduce the use of a new visual aid tool to help clients see the project in its completed state…
As always we will develop a traditional plan on paper, making changes and refining details. Once a concept is firmly in place, we will adapt this plan into a virtual world… giving a perfect sense of scale and space. This tool is invaluable for both designer and client alike, allowing a walk-through of your completed vision.
Next step reality…
Once again through the use of cutting edge technology Metamorphosis Landscape Design has changed the way you look at landscaping…and we will continue to do so in the years to come!
Metamorphosis Landscape Design of Long Island * 631-673-6382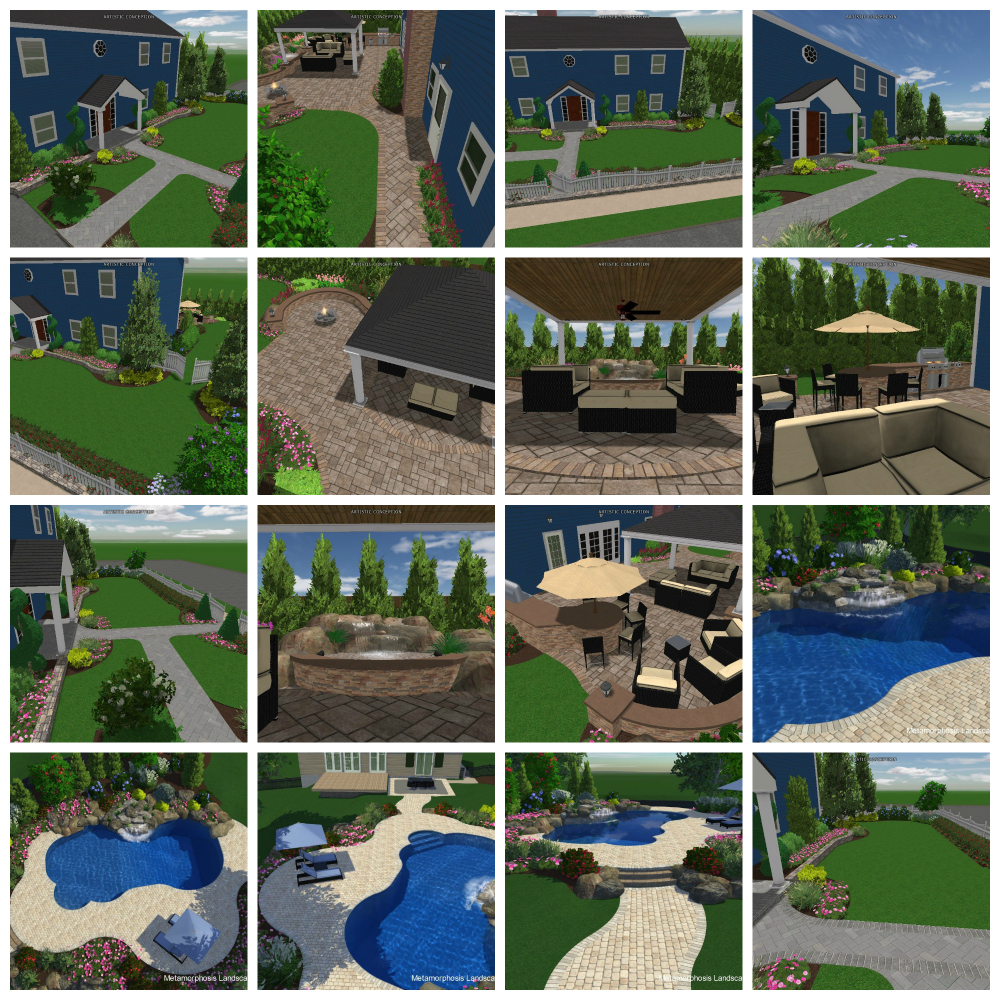 Click here to see the Virtual Landscape Before and After Gallery.