A SPECIAL THANK YOU!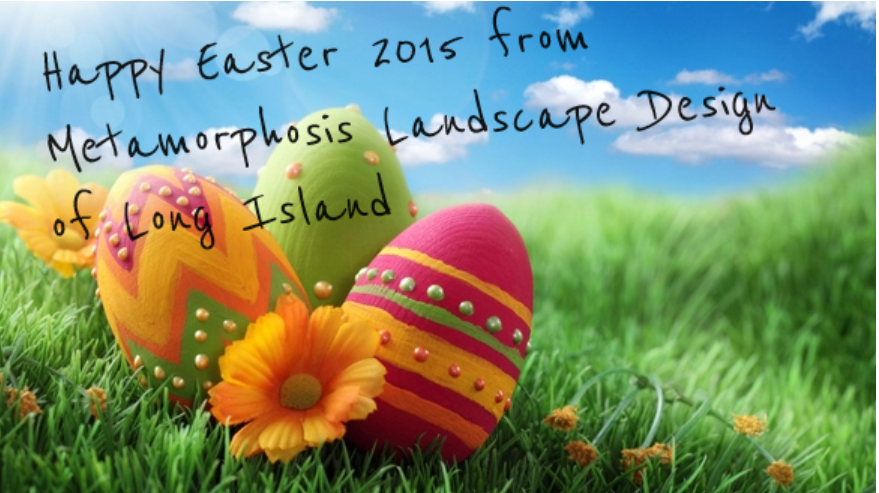 All of us at Metamorphosis Landscape Design of Long Island would like to thank you for all of your generosity and continued support over the years. Without you, this business would not be what it is today.
As spring approaches, we do ask you one more small favor. As you know, we pride ourselves on creating long-lasting relationships based on trust, professionalism, and quality work. We ask you to please share your experience to show others what we have to offer, allowing us to continue to be a valuable member of the community.
Please follow this link to our reviews page, fill in the boxes, and paste your review to a social media site of your choosing.
Thank you again, we truly appreciate your business.
I am authorizing you to post my testimonial anywhere online.
By clicking "submit" I verify that I have done business with this company and that my testimonial is accurate and true.
By clicking "submit" I verify that I was not paid to leave this review or testimonial.