We are all eagerly anticipating Spring and all that comes with the warming of the seasons. And of course it is time to get the pool ready for use after a long, long, winter. But before you can reopen the pool you need to get it ready for action.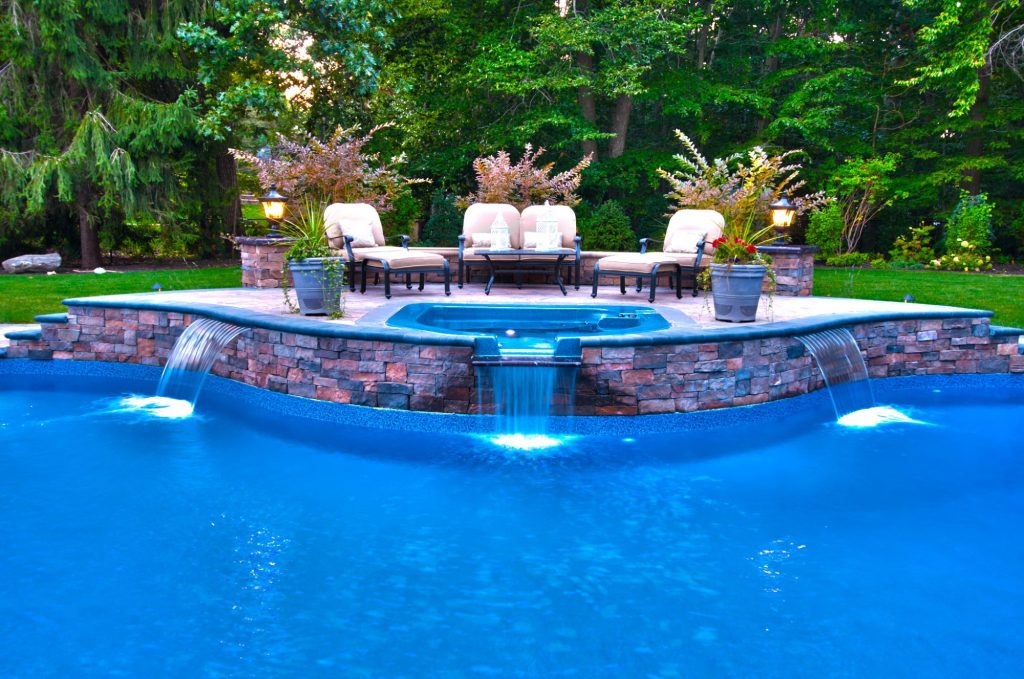 First, you need to trim and clean the shrubs, trees, grass and flowers around the pool. Pay particular attention to the area around your pump and filter and clear away any leaves or dead branches that may have gathered in that area.
From there you will need to clean the pool, the pool cover, and do a solid check on the filter pump. This article gives some treat tips and advice on how to do that.
Spring Cleaning Tips for your Swimming Pool
Let me start by saying how happy I am to be discussing pool spring cleaning tips! Getting the pool ready means summer is arriving SOON!
To some, it may seem a bit early to even think about this, but that is the first TIP – the sooner you get things going, the better.
Read the article here.
How to Get Your Swimming Pool Ready for Summer
After a winter of hibernation, your backyard pool is probably a tub of greenish water with leaves and branches floating about. Before you can reopen the pool for summer swims, you need to clean out the gunk and restore the water to its proper chemical balance. Read the article here.
Be sure to visit Metamorphosis Landscape Design's photo gallery here and then give us a call at 631-673-6382 to schedule your free landscaping consultation.