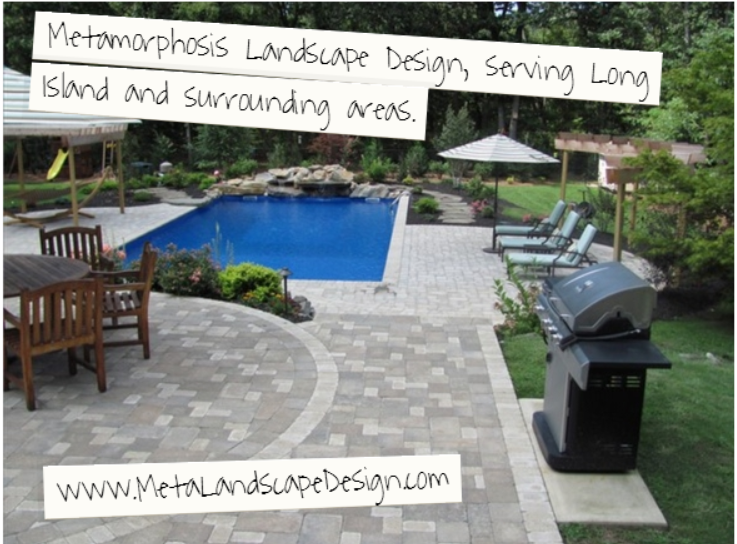 Even though swimming pools are mostly thought of as enjoyment, exercise, and relaxing on hot days, they are also a great way to enhance the value of your home.  In-ground pools are a great way to add to the value of your home. They come in a variety of different shapes and sizes, and they also give you the most versatility.
According to the NATIONAL ASSOCIATION OF REALTORS® (NAR). NAR statistics show that pools add approximately 7.7 percent to the average property value, and more than 11 percent to homes in the Southwest U.S.
If you are concerned about the cost of a pool versus the amount it adds to your property's value, then consider an above-ground pool. These pools have become increasingly easy to install and maintain, and cost only a fraction of the tens of thousands of dollars that a homeowner must pour into an in-ground pool. Adding a deck around your above ground pool will raise the value of your home as well. Even though above ground pools aren't that deep, they are great for enjoying yourself on a hot day, or just getting out there and splashing water with your family and friends.
Call Metamorphosis Landscape Design today at 631.673.META (6382) for a free consultation.